We simplify
your AML check
We simplify
your AML check
Pep list or Assets freezing, filter in one click
Meet your obligations simply, directly and with the best tools and data, 👉 optimize your AML KYC processes
Now solutions
experts for every need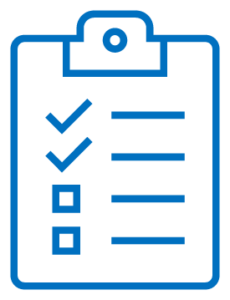 Freezing lists and sanctions,
very
enhanced vigilance
A single watchword: obligation of results! International sanctions lists, asset freeze list, NCST list and OFAC are all public.
We take them and optimize their presentation to maximize the efficiency of the filtering. But not only that, we also check the texts, to be sure and certain. As often the key is data!
National Pep list, we produce
our own data !
And that makes all the difference! The most accurate and reliable list on the national perimeter. If we're going to be at home, we might as well do it right! We work hard every day, and this way, we can justify any politically exposed person added to our list and tell you why and how a piece of information is included in our list.
This way you are ultra efficient on almost all your portfolio, and for your non nationals, we suggest you check on an international list … selected by us!
Optional

international Pep list

... why ?
Because it's more expensive! Your portfolios are mainly made up of national residents, what need is there to filter them on international lists?
With Efficiale you use these lists in a very targeted way, by filtering only your foreigners or your non-national residents, you reduce your costs, not your efficiency!
If your business is very international … perfect, our solution is ultra simple, very complete, very efficient and covers all the world's Peps.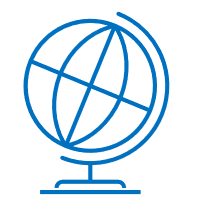 A super

intuitive UIUX

verification portal
But who says you have to have a complex management system? The regulations require verification, so it might as well be seamless.
We take our inspiration from the latest UIUX developments usually aimed at the best mobile applications.
3 steps
to
filter
my file
If you want to filter your database in the form of a file, it's very simple, you load your data according to our template and … that's it! Your data comes back to you completed and qualified. Depending on the option you choose, we keep the audit trails for you or you manage this internally and we do not keep any data.
We set up together
your file
Filter all the files
that you want
Our API easily connectable to your IT
We've developed a super simple and connectable API, and above all very efficient. Connect your info system and filter in real time or in bulk, everything is explained.
You'll find all the information you need in our documentation, and if you have any question, call us, we'll help you!
Whatever your sector of activity
AML regulations are impacting more and more sectors and the list of "regulated persons" is growing steadily . If you are reading this, you are probably one of them :). What we can say is that, whatever your sector, we are often asked the same question: how to make it simple and effective?
Benefit from our expertise
And what the heck … you could say that by now we've become experts. On the regulations of course, but also on the processes and the implementation of AML devices.
We often talk to our clients and many of them have the same problems, whatever their sector of activity, so when we can, we share our experience.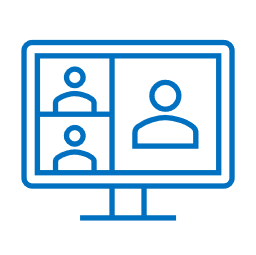 We
also take care
of
regulatory watch