Freezes, sanctions

and

politically exposed

persons,

we are often

asked

these

questions
Freezes, sanctions

and

politically exposed

persons,

we are often

asked

these

questions
Does Efficiale have a certification? No, no private company does If we use your asset freeze list or peps list, do we have to check them? Yes, it is regulatory. Our clients check our lists regularly, some are very picky.
I have a match, what do I do? It depends if it's Peps or AF. A politically exposed person
is put under enhanced scrutiny, as required by regulation and according to your processes. GDA is a complete and immediate halt to all operations and declaration of homonymity to the regulator. Then you need to wait for their return and implement your Aml solution and KYC processes.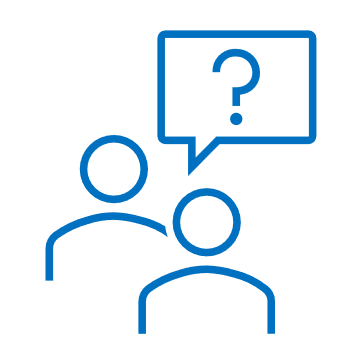 From what % can we consider that there is correspondence? Great question … Your filtering tool must be well designed, running on the best distance and phonetic algorithms. Then it's up to you to set the slider between the volume of alerts generated and your own notion of "unrestricted spelling".
Am I 100% covered when I use your lists or portal? Let's be clear, the answer is no. Our lists are just one tool in your anti-money laundering scheme.
If you have others, contact us!